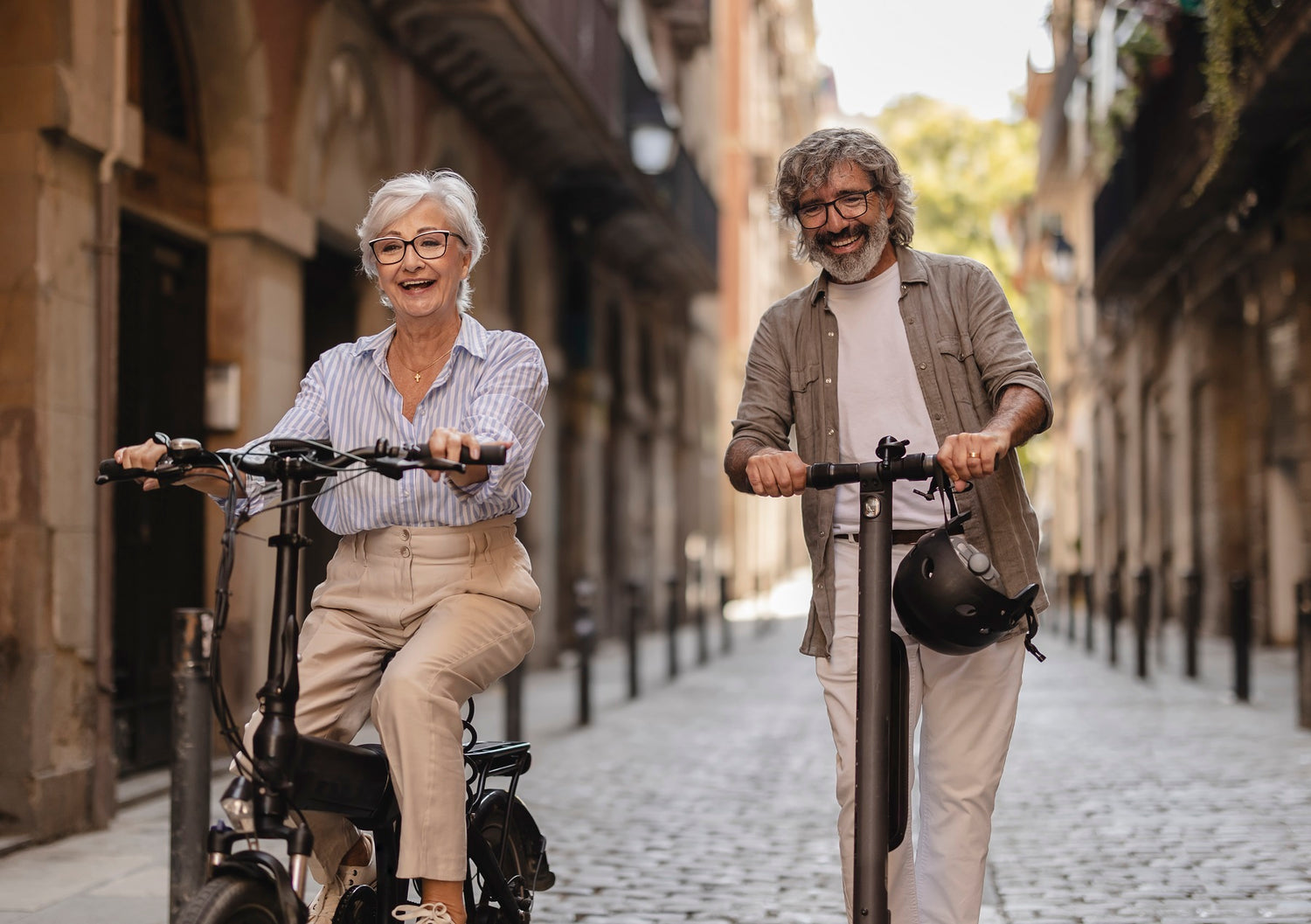 Our Products Are Shown To Support Plaque Free Arteries*
No harsh or damaging drugs. All natural proteolytic enzymes shown to dissolve the fibrin in plaques and unique vitamin blends from nature shown to assist in the proper distribution of calcium in the body.
Show now
Money Back Guarantee
Money back guaranteed to get results. Follow our supplement protocol for six months and if there is not an improvement in your Coronary Artery Calcium Score, or a reduction in the size of arterial plaques shown on an angiogram we will refund the cost of the supplements for the entire six months.**
This Changed My Life

This is the story of how I changed my coronary artery calcium score to zero.

A Physician's Perspective

Dr. James Mahoney, a board certified Osteopathic physician, and recognized leader in the fields of Regenerative Medicine provides a fascinating overview of the Heartstrong Nutraceuticals protocol by including his own remarkable results utilizing Heartstrong's protocol and supplements.

Shop Now
My Test Results

The test below is the initial coronary artery calcium scan score, which was 56.2 that ranked me slightly worse then the average male in that age group.
What Is Arteriosclerosis?

A video of my thoughts and opinions on arteriosclerosis.

Learn More

Heartstrong Overview

A concise overview of the patent pending Heartstrong protocol, that is designed to support your body dissolving unwanted plaques.

Learn More

The Protocol

Explanation of the simple steps of the Heartstrong protocol

Learn More
Testimonials
Good news!! My cardiologist just did a heart catheterization and told me I have ZERO plaque buildup. Heartstrong works!!!

Rick Williams

I broke down in tears. I got my test results back and it showed that all my arterial blockages had dissappeared. Thank you!

MJW

I'm blown away. I can feel myself getting healthier. I just finished a four mile walk. I haven't been able to do that in years.

H.F.

It's a miracle!!! I dropped my Coronary Artery Calcium score from 800 to 200 in just twelve months.

JM

Really important find. I am now stocking this at my practice.

Dr. D
** Money Back Guarantee
Follow the Heartstrong Nutraceuticals supplement protocol for six (6) months and if you do not see a reduction in your Coronary Artery Calcium Score or a reduction in arterial plaque size as revealed by angiogram we will refund you the entire six (6) month cost of your supplements. This guarantee covers customers who:
1. Take two (2) Heartstrong Enzyme Blend capsules daily according to label instructions.
2. Take two (2) Heartstrong Vitamin D3 & K2 capsules daily according to label instructions. Initial baseline tests need to be conducted within sixty(60) days of starting the Heartstrong protocol.